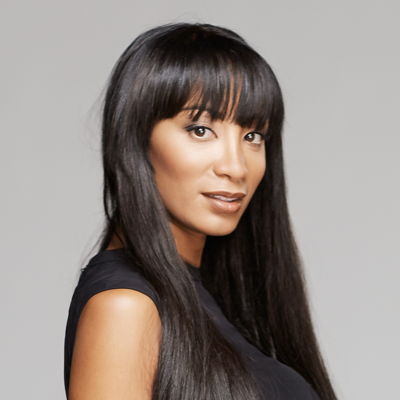 Vanessa Auguste
Residential and Commercial Real Estate Broker
Vanessa Auguste Courtier Immobilier Inc.
Agency: RE/MAX L'Espace
Email: vanessa.auguste@remax-quebec.com
About
---
Welcome to my Website
As a REMAX Real Estate professional, I am dedicated to providing you with the highest quality service possible. My personal knowledge of the local Real Estate market is combined with the power of the REMAX brand - the most recognized name in Real Estate today.
Let me assist you in finding your dream home, in a neighbourhood that is right for you, and in the price range you want. Or if you are interested in selling a property, I also have the expertise to help you get the fastest sale possible and at the best price.
I look forward to the opportunity of working for you!
My listings
All the properties at a glance!
Apartment
512 Rue Gordon-Mclean
Chambly
Commercial condo
82 Rue De Brésoles
Montréal (Ville-Marie)
Apartment
635 Rue St-Maurice
Montréal (Ville-Marie)
Apartment
3410 Boul. Le Carrefour
Laval (Chomedey)
Apartment
1548 Rue Basin
Montréal (Le Sud-Ouest)
Bungalow
250 Rue Brodeur
Longueuil (Le Vieux-Longueuil)
Two or more storey
3770 Rue Charles-Goulet
Montréal (Rivière-des-Prairies/Pointe-aux-Trembles)
Subscription confirmed
Thank you for subscribing to my monthly newsletter.
---

RE/MAX L'Espace
Real Estate Agency
Independently owned and operated franchise of RE/MAX Québec inc.
180 rue Peel, #200,
Montreal, QC H3C 2G7
Off 514.788.4444
Fax 514.788.8818

RE/MAX L'Espace Affaires
Real Estate Agency
Independently owned and operated licensee of RE/MAX L'Espace
236 Saint-Jacques,
Montreal, QC H2Y 1L9
Off 514.285.8696
Fax 514.285.8690

RE/MAX L'Espace Boutique
Boutique
1019 Boul. de Maisonneuve O.
Montreal, QC H3A 3C8
Off 514.788.4444
Fax 514.788.8818