Connected to real estate
RE/MAX L'Espace is strategically located in the heart of Griffintown on busy Peel Street, a stone's throw from downtown Montreal and close to the city's main attractions, in an area that is both residential and commercial.
RE/MAX L'Espace nestles in a trendy building with an industrial and urban character, well surrounded, making it a pleasant destination to visit and discover.
Our team of real estate brokers is like L'Espace: Cosmopolite, connected to real estate and at the heart of new trends and technologies.
Come and meet us to get all the information you need in your real estate planning. RE/MAX L'Espace, the reference for Griffintown and Downtown Montreal!
We look forward to meeting you there!
Opération Enfant Soleil
---
For 35 years, RE/MAX has been supporting Opération Enfant Soleil, a non-profit organization that raises funds to help sick children in the province. Since 1988, RE/MAX has raised more than $25 million to support the development of high-quality pediatrics for all children in Quebec.
Thus not only are RE/MAX brokers high achievers, but they are also generous. Year after year, they devote their time and energy to improving the well-being of thousands of sick children throughout Quebec.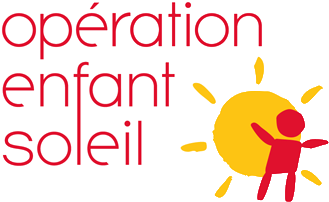 Discover the RE/MAX programs
Contact us
---
Your message has been sent, we will contact you soon.