Why chose RE/MAX L'Espace?
Are you a real estate broker looking to switch agencies or are you interested in starting a new career in real estate? For more information, do not hesitate to contact us right away. We look forward to having you on our team!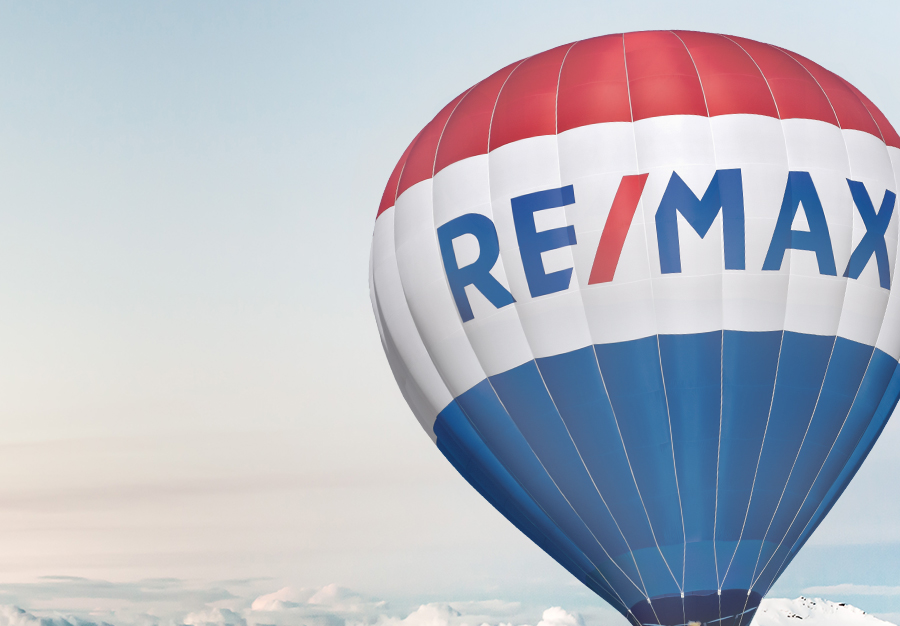 For its renown
RE/MAX is the number one real estate company worldwide. It already counts 100 000 brokers in its ranks. With its excellent reputation, RE/MAX will make you soar to new heights.
For our « top design » offices and their technologies
"Top design" agencies constitute RE/MAX L'Espace in the heart of downtown Montreal. They are on the cutting edge of technology.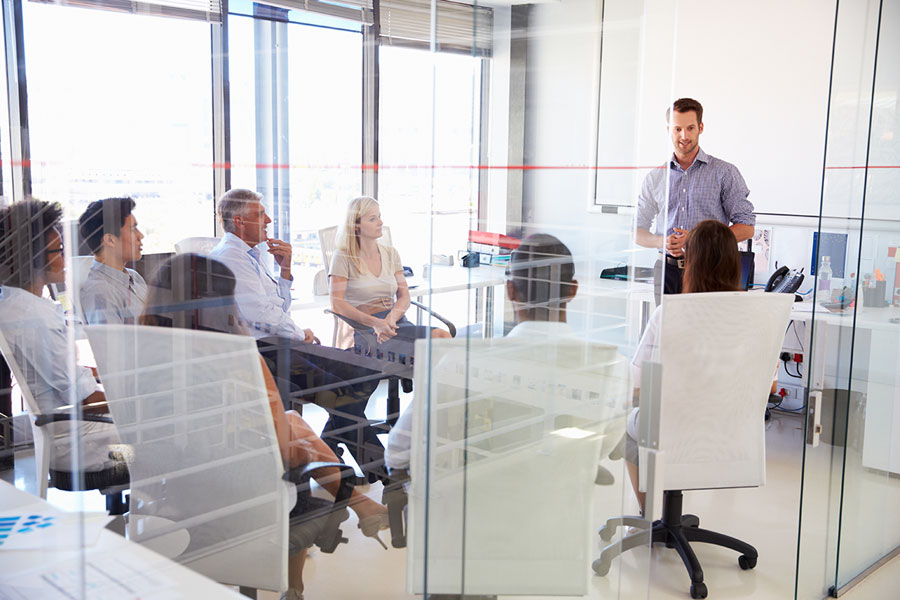 For the training
RE/MAX L'Espace offers ongoing training, as well as individual and group coaching. The management team is competent and efficient. It will help you complete transactions quickly.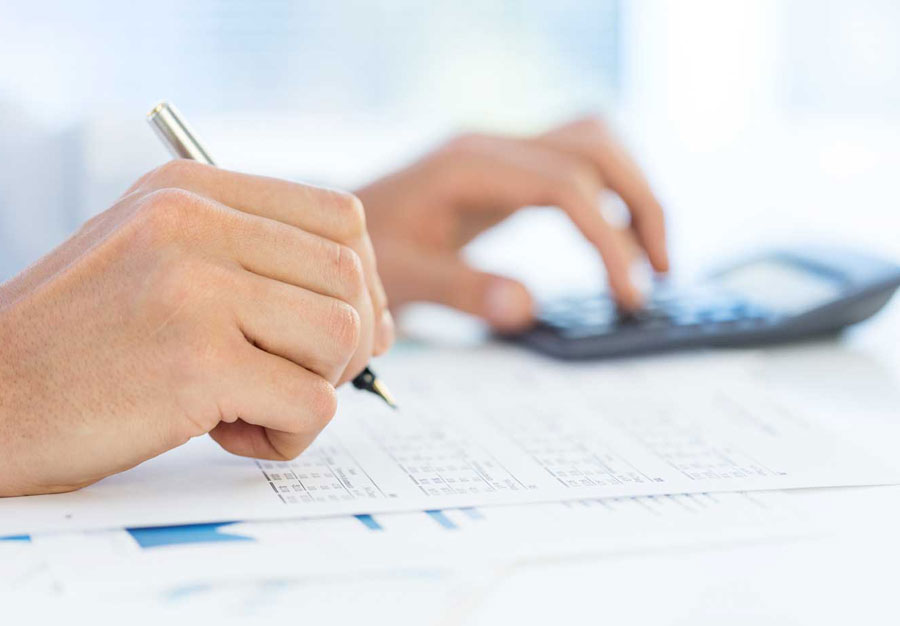 For financial flexibility
Whether you are an experienced broker or a new broker, we definitely have the tailored financing plan for you. Without stress, you will be able to focus exclusively on your real estate.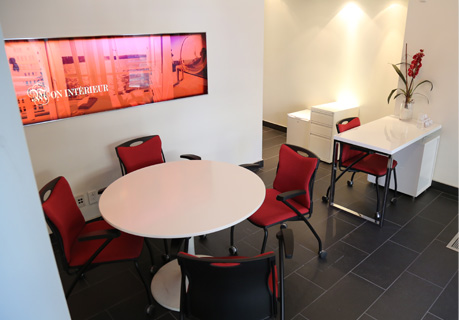 RE/MAX L'Espace « boutique »
You are an entrepreneur? Contact us to find out about the many advantages of our « BOUTIQUE » concept.