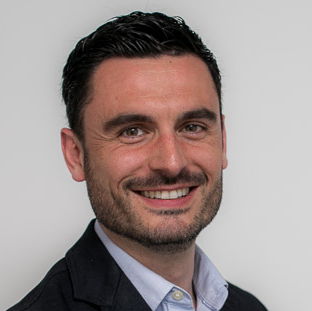 Benjamin Espaze
Real Estate Broker
Gestion Benjamin Espace inc.
Agency: RE/MAX L'Espace
Email: b.espaze@gmail.com
My listings
All the properties at a glance!
Apartment
4528 Av. Wilson
Montréal (Côte-des-Neiges/Notre-Dame-de-Grâce)
Business sale
933 Av. du Mont-Royal E.
Montréal (Le Plateau-Mont-Royal)
Two or more storey
1833 Rue Galt
Montréal (Le Sud-Ouest)
Apartment
1200 Boul. De Maisonneuve O.
Montréal (Ville-Marie)
Apartment
366 Rue Mayor
Montréal (Ville-Marie)
Subscription confirmed
Thank you for subscribing to my monthly newsletter.
---

RE/MAX L'Espace
Real Estate Agency
Independently owned and operated franchise of RE/MAX Québec inc.
180 rue Peel, #200,
Montreal, QC H3C 2G7
Off 514.788.4444
Fax 514.788.8818

RE/MAX L'Espace Affaires
Real Estate Agency
Independently owned and operated licensee of RE/MAX L'Espace
236 Saint-Jacques,
Montreal, QC H2Y 1L9
Off 514.285.8696
Fax 514.285.8690

RE/MAX L'Espace Boutique
Boutique
1019 Boul. de Maisonneuve O.
Montreal, QC H3A 3C8
Off 514.788.4444
Fax 514.788.8818