About
---
Stéphane Leclerc becomes a real estate broker in juin 2000 (19 year of experience at your service) after studying finance and Marketing at the Hautes Études Commerciales de Montréal. He is known for his professionalism, kindness and integrity. He is very dedicated to his work and to his clients. One of is great strengths is the market implementation, surrounded by a team of renowned professionals in their field of expertise: Marketing, Home Staging, Photographer,... Because it is essential to bring out the full potential of a property and do not neglected anything before going on sale. He knows it : the first glance of a buyer, his first impression is often the good one. Nothing must be left to chance.

It is a precious guide for you accompany in your sales and purchase project. Rest assured that the end result you fill.

For all your real estate needs, do not hesitate to contact him.
My listings
All the properties at a glance!
Apartment
2000 Boul. René-Lévesque O.
Montréal (Ville-Marie)
Apartment
1800 Boul. René-Lévesque O.
Montréal (Ville-Marie)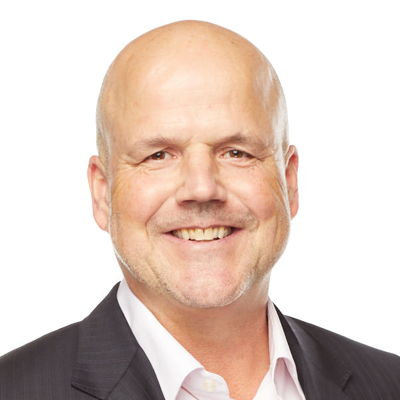 Stéphane Leclerc
Residential and Commercial Real Estate Broker
Agency : RE/MAX L'Espace
C : 514.793.8670
O : 514 788-4444
Subscription confirmed
Thank you for subscribing to my monthly newsletter.
---

RE/MAX L'Espace
Real Estate Agency
Independently owned and operated franchise of RE/MAX Québec inc.
180 rue Peel, #200,
Montreal, QC H3C 2G7
Off 514.788.4444
Fax 514.788.8818

RE/MAX L'Espace Affaires
Real Estate Agency
Independently owned and operated licensee of RE/MAX L'Espace
236 Saint-Jacques,
Montreal, QC H2Y 1L9
Off 514.285.8696
Fax 514.285.8690

RE/MAX L'Espace Boutique
Boutique
1019 Boul. de Maisonneuve O.
Montreal, QC H3A 3C8
Off 514.788.4444
Fax 514.788.8818